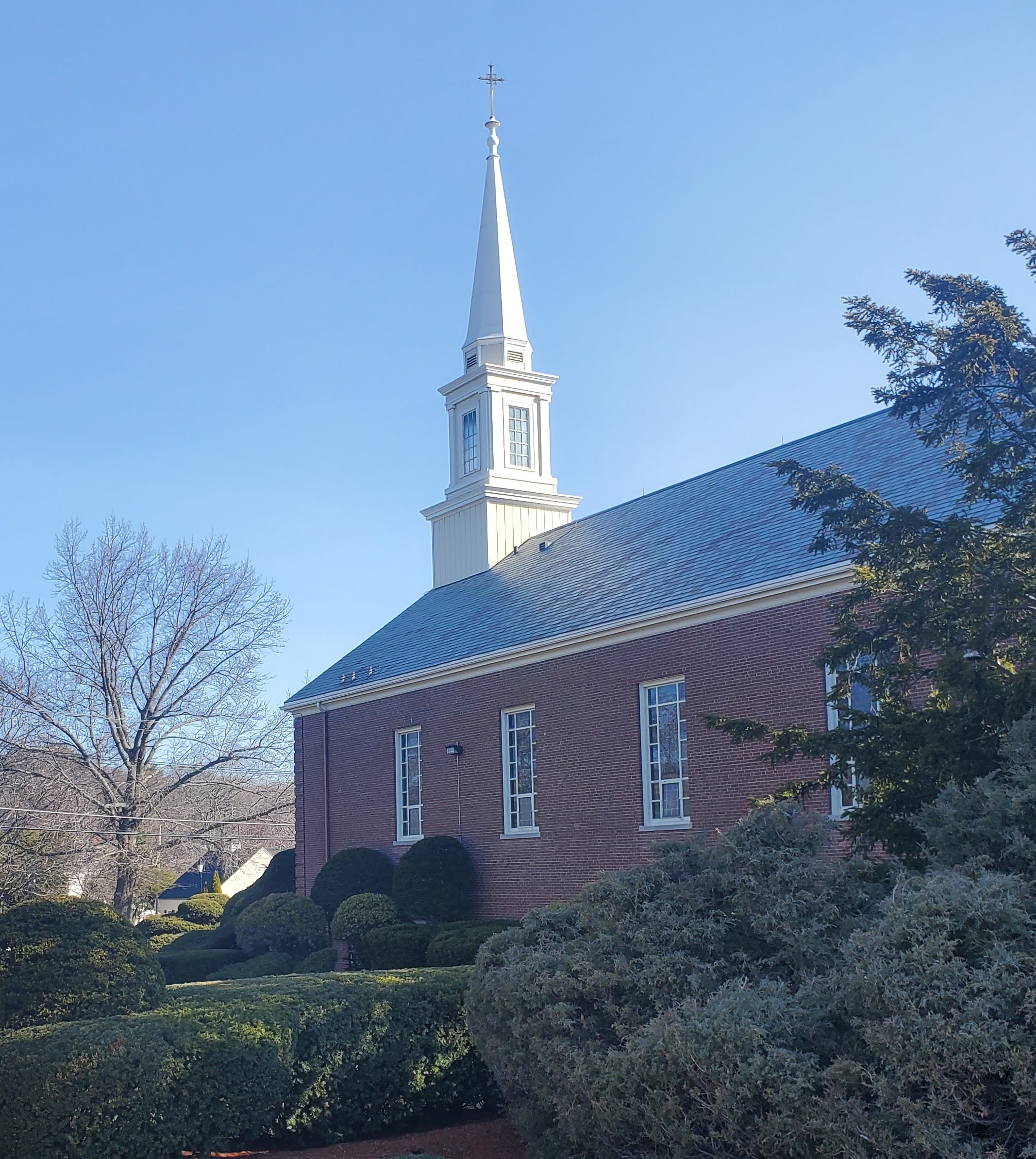 Incarnation of Our Lord and Savior Jesus Christ
Weekend Masses
Saturday 4:00 pm
Sunday 8:00am,
9:30 am and 11:00am
Daily Masses
Monday, Tuesday,
Thursday and Friday 8:00 am
Current News
Temporary
Mass Schedule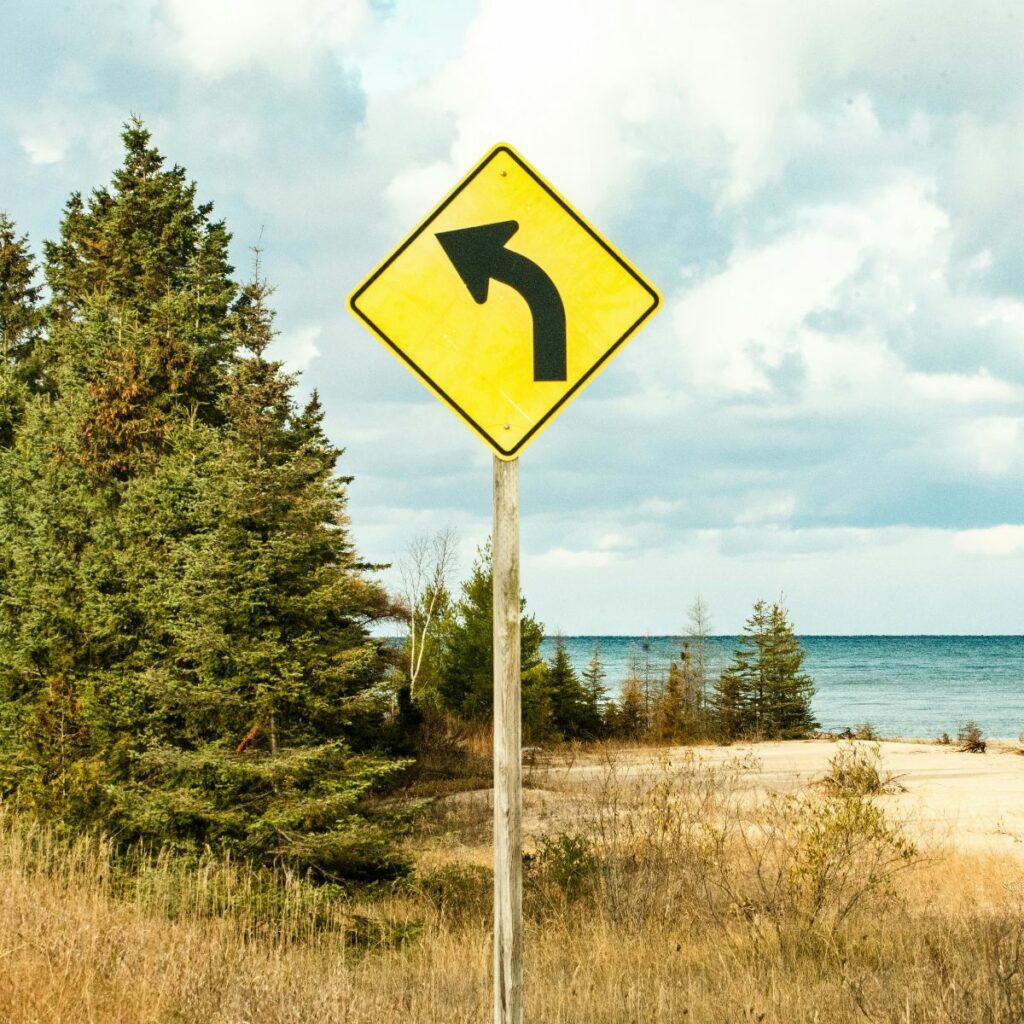 The building at Most Blessed Sacrament has been temporarily closed due to a flooding issue.

Until the building is re-opened, all the Masses for the collaborative will be held at Incarnation. The weekend schedule will be Saturday, Mass at 4:00pm, and Sunday Masses at 8:00, 9:30, and 11:00.

Other events previously scheduled to take place at Most Blessed Sacrament have been moved to Incarnation. Thank you for your patience!
Bethlehem Stars
Advent Outreach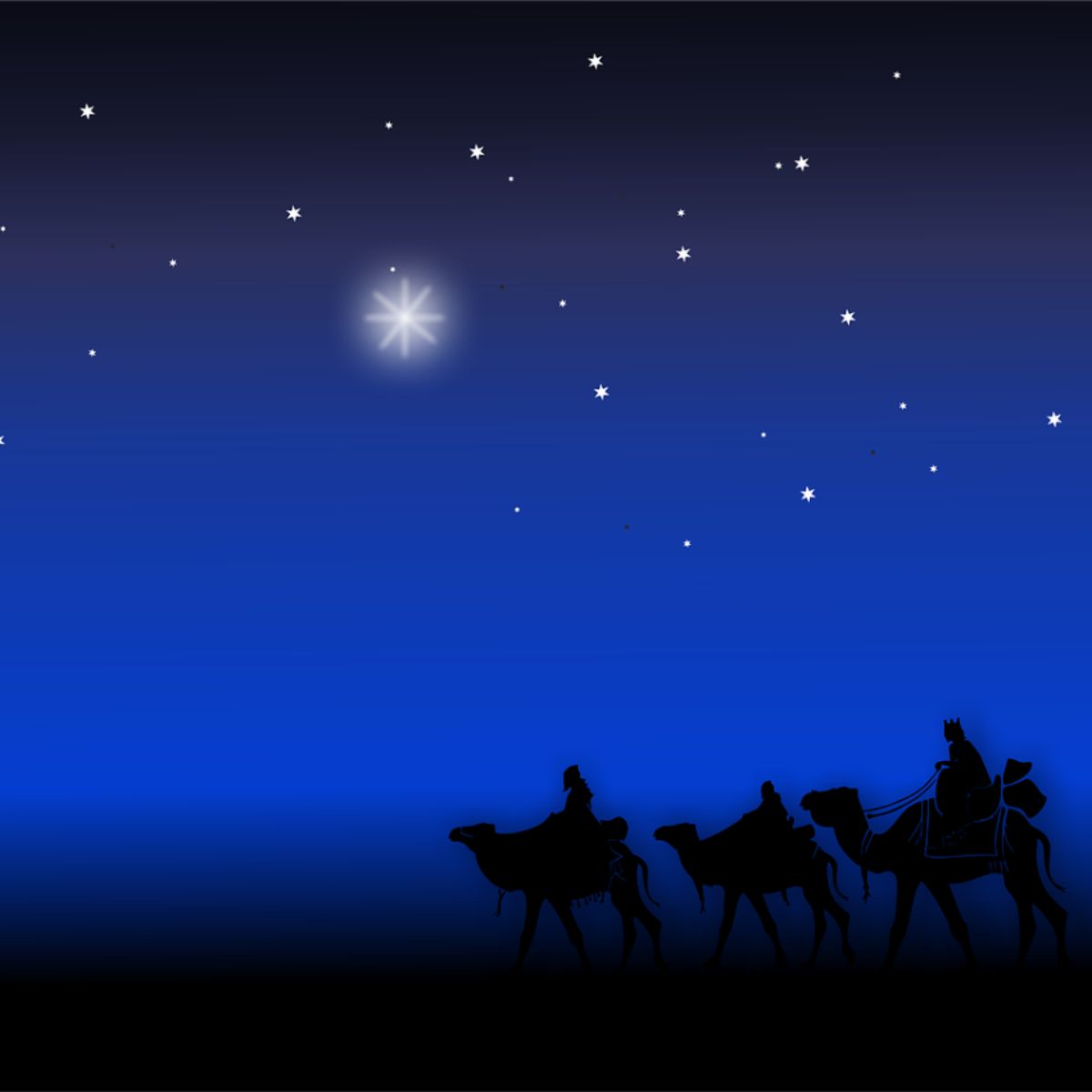 This week we begin our Bethlehem Stars Advent outreach program. Stars are placed along the walls of the church. Pick a star as a commitment to purchase a gift card or item to support one of our sponsored organizations. Gift cards to Shaw's, Stop & Shop and Walmart are in great need.

Find information about the organizations we support, and other detailed suggestions for donations, in the current bulletin — click on the Bulletins link at the top of the page.
December GOF Event
December 6, 7 or 9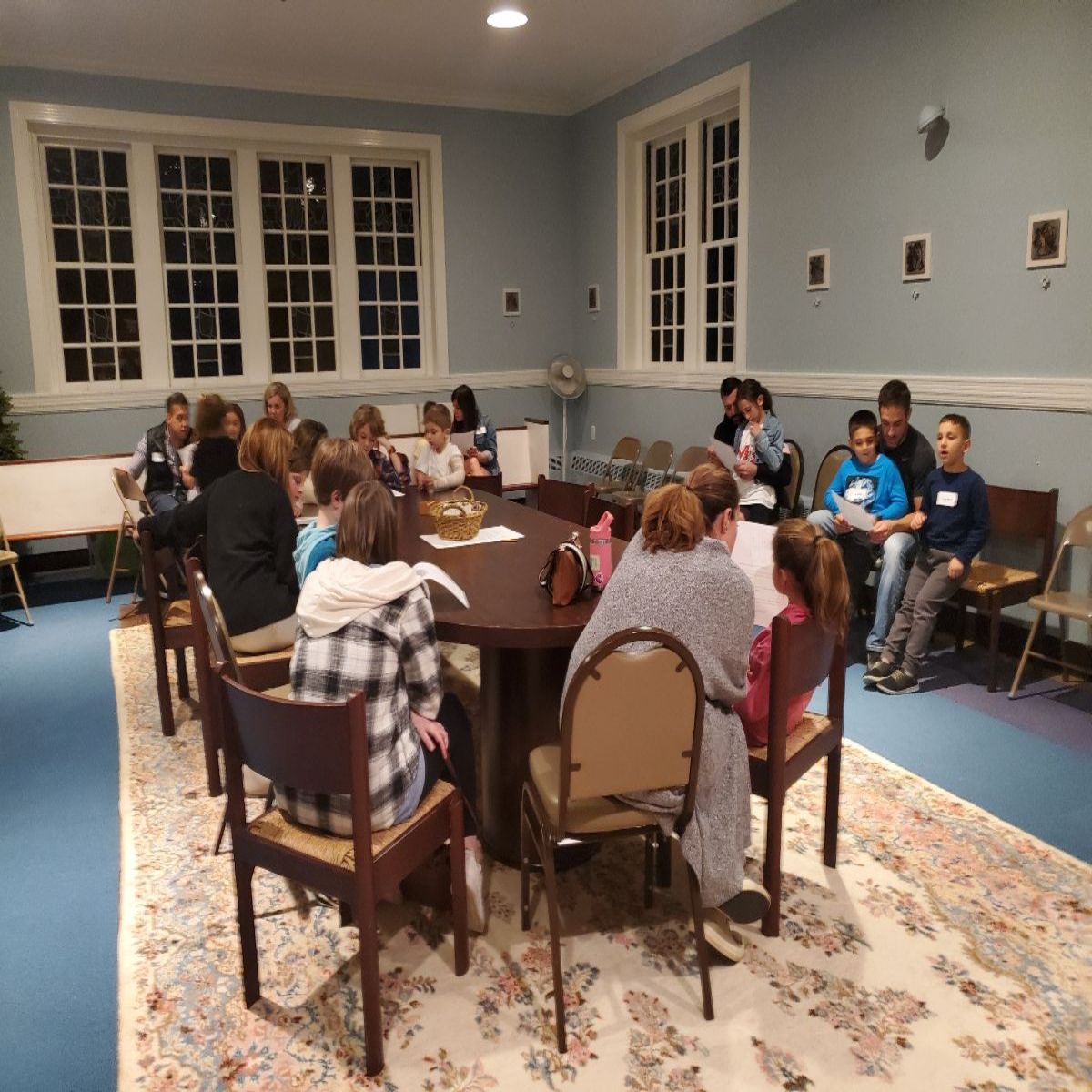 Generations of Faith Learning Event
for All Ages
Wednesday, December 6
7-8pm — learning only
Thursday, December 7
7-8pm — learning only
Saturday, December 9
9-10:30am — learning only

Email Ann Lahiff at
annlahiff7@aol.com to register.

GOF Classes
This Week

Sunday, December 10
Grade 10 at 9:30, Mass & Class
Wednesday, December 13
Grade 2 at 3:30, class in the Parish Hall

Find our full schedule
on the Learning page.
Welcome the Child
December 17 at 3pm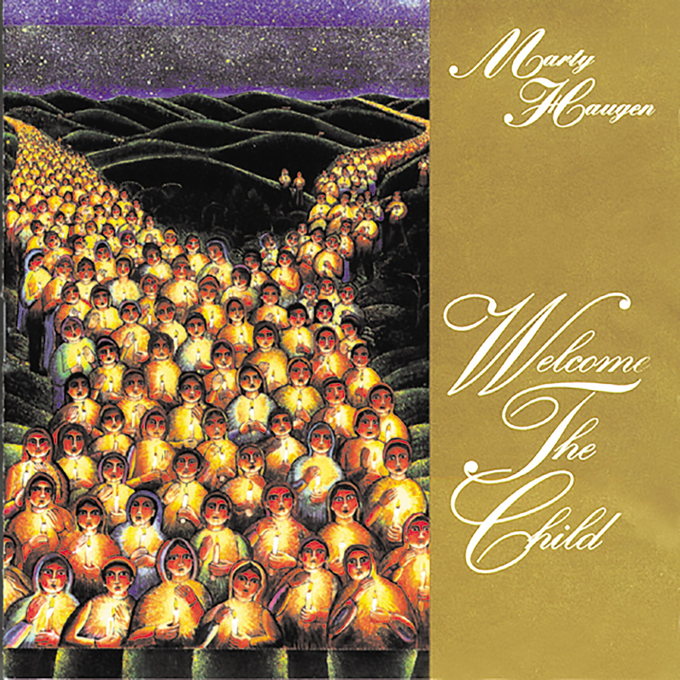 Save the date!
Our Incarnation Parish choir is thrilled to present Welcome the Child, this year's Lessons and Carols inspired event.
December 17th at 3:00.

For more information, contact
Shawn Gelzleichter
at sgelzleichter@gmail.com
About Us
WELCOME TO INCARNATION!
We are from near and far. We are married couples, single persons, widows, widowers, and religious sisters and brothers living in community. We have young children, we are raising teenagers, we take care of our aging parents, and some of us are empty-nesters!
Learning
A CREATIVE APPROACH TO RELIGIOUS EDUCATION
Our Generations of Faith ("GOF") program incorporates all learning in our parish, from Adult Formation such as Friday morning Scripture; to Sacrament Preparation and grade-level classes for children. Central to our program are the four GOF learning events we have each year.
Visit Our YouTube Channel
For our latest videos, head over to our YouTube channel and subscribe.
Find Us
429 Upham Street, Melrose, MA 02176