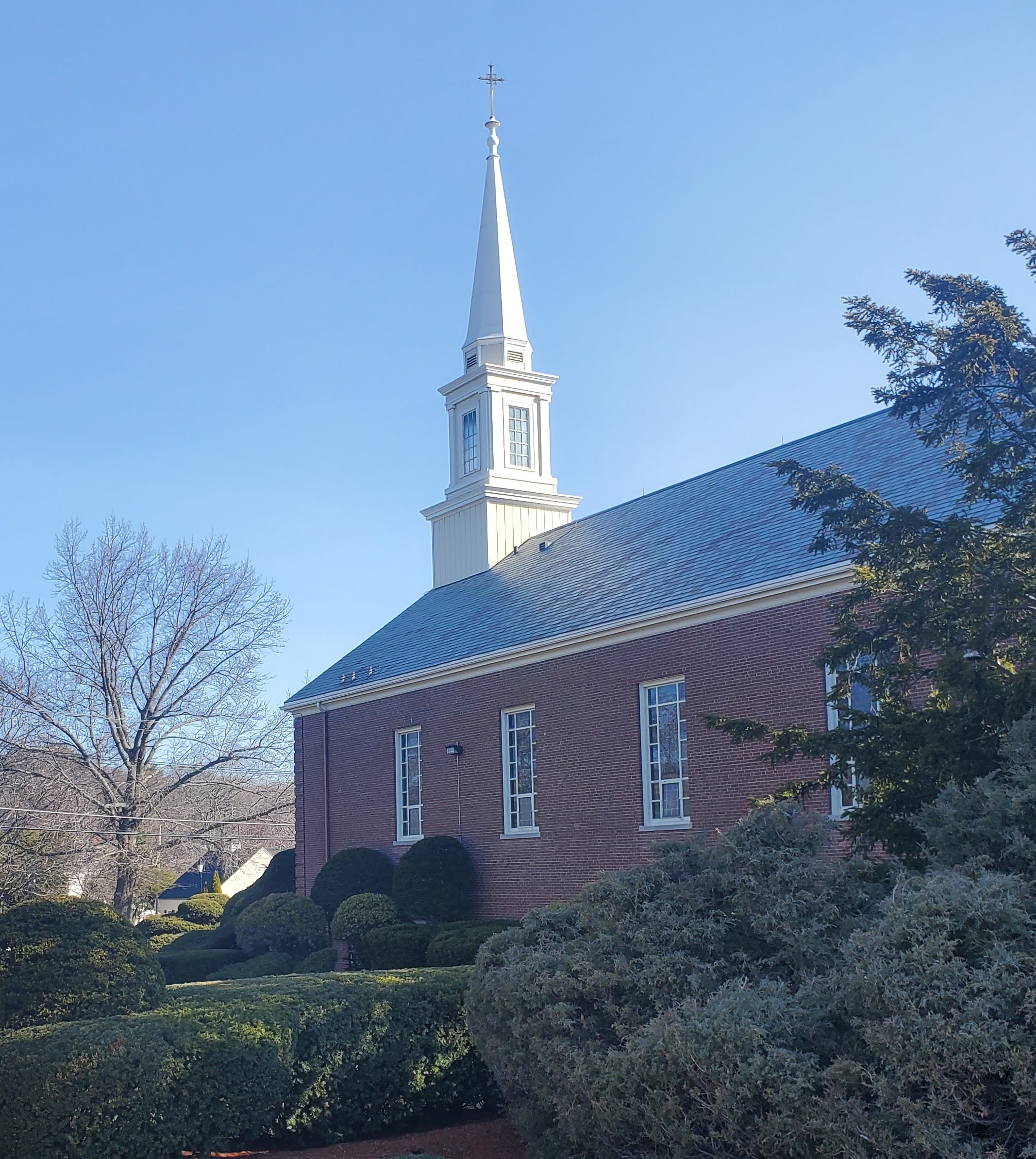 Incarnation of Our Lord and Savior Jesus Christ
Weekend Masses
Saturday 4:30 pm and Sunday 9:30 am
Daily Masses
Thursday and Friday 8:00 am
Current News
Fall 2023 Bereavement Program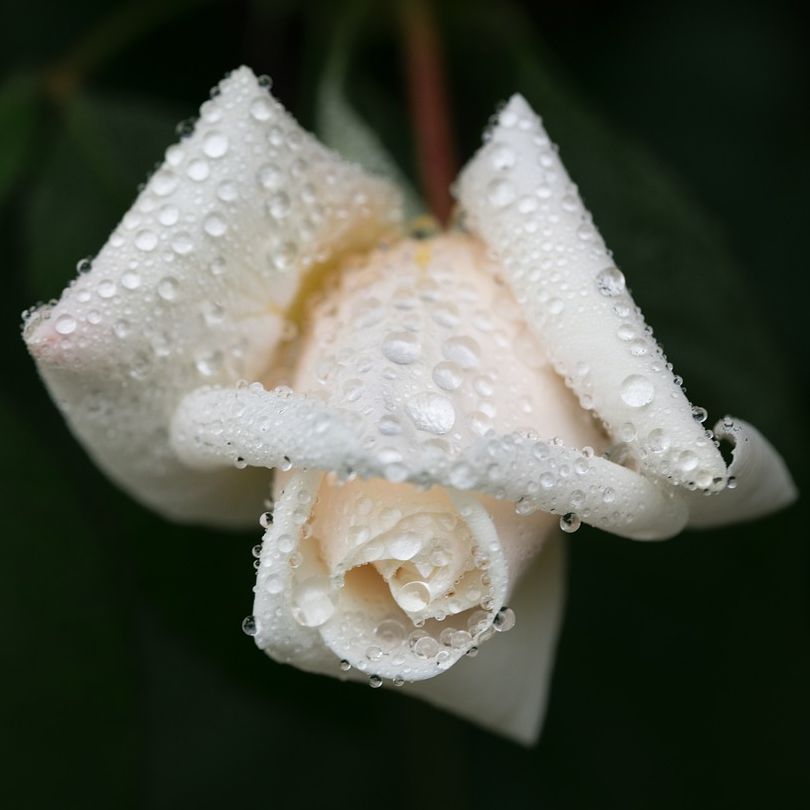 Incarnation and Most Blessed Sacrament Parishes begin an eight-session Bereavement Program on Tuesday, September 26 from 7:30-9:00pm at Incarnation. Call Pat McConville (781-454-5394) or Thom Ciulla (617-584-8136) for more information, or to register.
Join the Choir!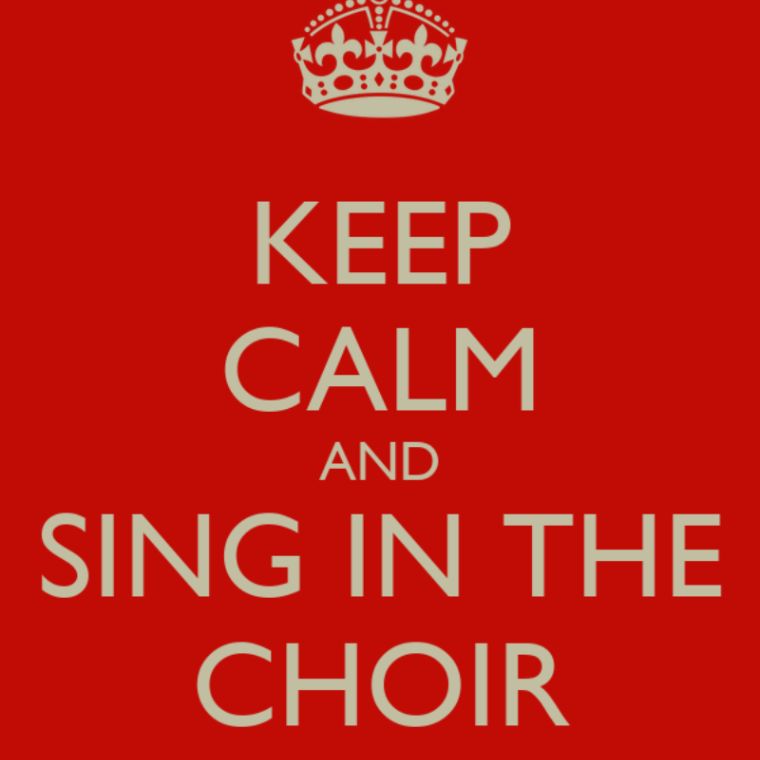 It's fall, which means our fabulous choir is back in action. If you've ever been interested in joining this dynamic and rewarding ministry, now is the time! Please speak to Shawn Gelzleichter or any of our music ministry participants for more information. You can also email Shawn at sgelzleighter@gmail.com.
Upcoming GOF Events

Generations of Faith Learning Event #1
Three dates to choose from:
Wednesday, October 11, 6-8pm
Family-style meal and learning event
Thursday, October 12, 7-8pm
Learning event only
Saturday, October 14, 9-10:30am
Family-style meal and learning event

Contact Ann at annlahiff7@aol.com for more information.
About Us
WELCOME TO INCARNATION!
We are from near and far. We are married couples, single persons, widows, widowers, and religious sisters and brothers living in community. We have young children, we are raising teenagers, we take care of our aging parents, and some of us are empty-nesters!
Learning
A CREATIVE APPROACH TO RELIGIOUS EDUCATION
Our Generations of Faith ("GOF") program incorporates all learning in our parish, from Adult Formation such as Friday morning Scripture; to Sacrament Preparation and grade-level classes for children. Central to our program are the four GOF learning events we have each year.
Visit Our YouTube Channel
For our latest videos, head over to our YouTube channel and subscribe.
Find Us
429 Upham Street, Melrose, MA 02176